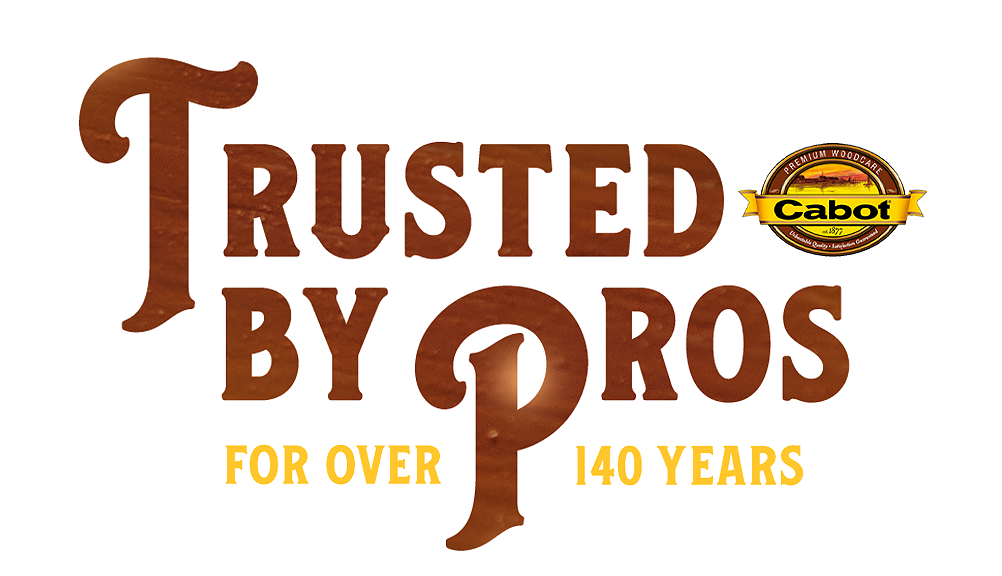 DIYers and Pros know the difference between good and great is all in the details. So to show how Cabot is the best stain for elevating their projects… our spots compared it to the finer things in life.
Character Runs Deep
We approached these spots like a high-end bourbon or luxury car ad. Lovingly crafted macro shots that highlight the beautifully stained wood and deep rich colors show how character runs deep in every can of Cabot stain.
Copyright © 2022.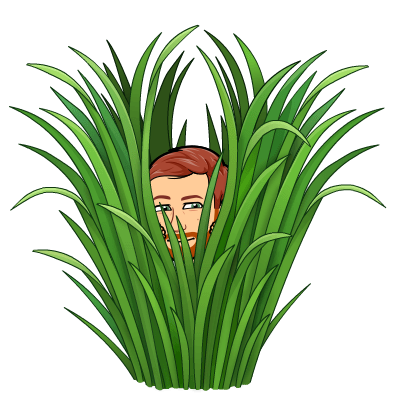 All Rights Reserved.